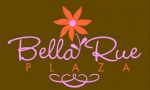 Located in downtown Fitzgerald, Bella Rue Plaza has something for everyone! Made up of over 40 booths, this unique store carries everything from candles to jewelry, home decor and so much more!
128 S Grant St
Fitzgerald, GA 31750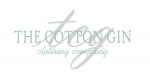 We specialize in Boutique Clothing and Accessories!
113 Buchanan Rd
Fitzgerald, GA 31750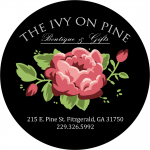 The Ivy on Pine is a boutique offering ladies apparel, jewelry, purses & gifts. We also offer essential oils, diffusers, artisan soaps and selected vintage items & antiques.
120 E Pine St
Fitzgerald, GA 31750