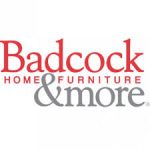 Let Badcock Home Furniture &more help you craft your house into your dream home. Our knowledgeable associates are ready to answer any questions you may have and will take the time to listen to your needs. For more great ideas and information to help you make the best product decisions, don't forget to check out our blog. We look forward to welcoming you to the Badcock style family!
404 S Sherman St
Fitzgerald, GA 31750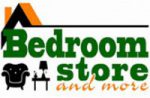 Offering New Furniture at Unbeatable Prices with the Greatest Customer Service Around!
110 S Grant St
Fitzgerald, GA 31750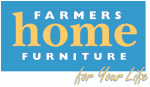 Farmers Home Furniture is one of the top 100 furniture companies in the country and one of the largest privately owned companies based in Georgia.  We are committed to providing our customers with the best possible service and selection.  That's why we tailor each store to its town, matching product selection to the customers.
262 Ocilla Hwy
Fitzgerald, GA 31750